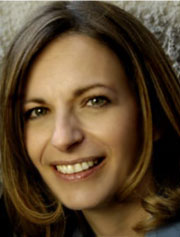 About Marla
Marla Schacter B. Comm. C. A. (with over 20 years as a senior business executive) is a mother with children who require tutoring. She established this business over 8 years ago because she understands how hard it is to find the perfect tutor and how overwhelming it can be to help a child. She brings dedication to the business and sophistication in matching teachers to students.
---
The Tutors
All of our teachers are Ontario certified teachers fully versed in the Ontario Ministry of Education requirements.
All teacher consultants have resumes for you to review.
All of the tutors are certified teachers with an undergraduate degree and a Bachelor of Education degree.
All of our teachers are registered with the Ontario College of Teachers (OCT).
All of our teachers have undergone police screening.
All of our teachers have completed the Totally Tutors™ one-on-one coaching system.